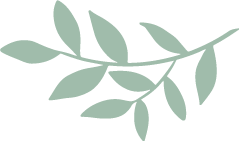 Vancouver, Washington offers the best of small-town living plus the comfortable amenities of a thriving city.
Welcome to Vancouver, Washington
Our beautiful city is one of a kind.
Vancouver's location can't be beat! You'll be a short drive away from the ocean, the mountains, and the Columbia River Gorge. Outdoor activities abound - hiking trails, waterfalls, lakes, rivers, and a bounty of amazing public parks. Our city is booming with businesses, a new waterfront park, out-of-this-world dining, shopping, entertainment, arts and culture, and historical sites. The area features many top-notch breweries and wineries. And that's just Vancouver! Cross the bridge to Portland, Oregon to access all it has to offer as well.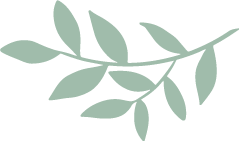 St. John's Park
2610 R St
Vancouver WA 98663
Vancouver School District
Click below to get more information about relocating to Vancouver.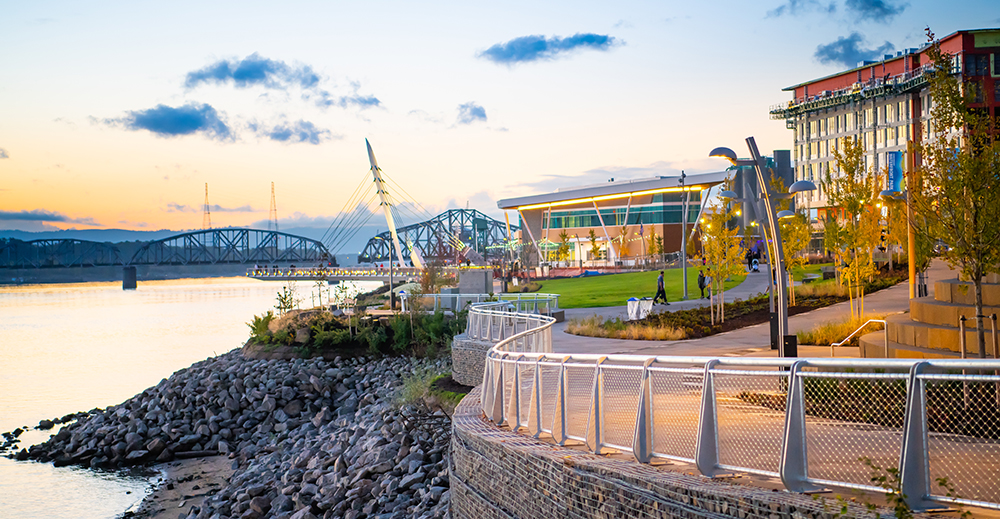 Take a Tour of St. John's Park
Schedule a tour via text and view an available property at your convenience.